Bereavement
If there is a death in the community, please contact the Jewish Joint Burial Society on 020 8989 5252.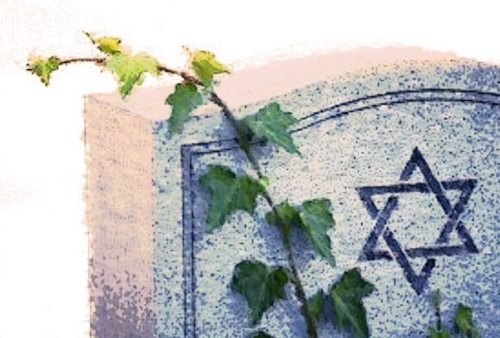 They will respond 24 hours a day.
The JJBS will make, and pay for, all arrangements for Full Members of BKY.
They will assist Friends and Newsletter Subscribers with funeral arrangements, though this will be charged at the current rates.
More information can be found at their web site: jjbs.org.uk
The JJBS will contact BKY to arrange for a rabbi and pastoral support. Specialised counselling is also available via BKY.
Alternatively you can contact BKY directly at admin@bky.org.uk Please use the header "Bereavement" to ensure a prompt response during the Shabbat.